We provide the most innovative solutions to our customers to maximize production for exceptional value.
Our team has years of practical experience in oilfield operations. We understand your problems and work with you to provide creative practical solutions.
Increasing oil production using low maintenance and cost-effective methods is our specialty. Optimized Oilfield rents and sells rugged casing gas compressors that reduce well bore casing pressures to increase production. We have a wide range of compressors under 100 hp for all your small compression needs.
We also have access to the best sources of new and surplus compression equipment for various application to give our customers competitively priced solutions.
We bring the best solutions to optimize your production. We help you get the maximum value out of your oil and gas producing assets.
OUR 5 NON-NEGOTIABLE CORE VALUES:
AT THE HEART OF EVERYTHING WE DO.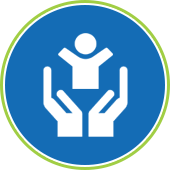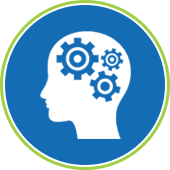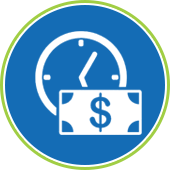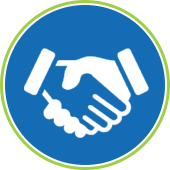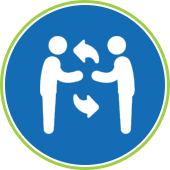 IT'S ALL ABOUT RELATIONSHIPS